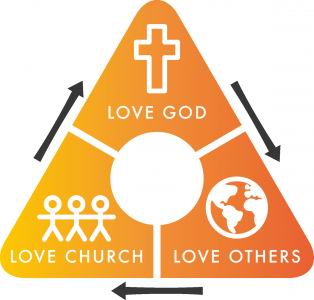 We are a community church in two senses.  First we ourselves form a community, are a closely knit group who enjoy spending time together:  we pray and support one another through the troubles life can sometimes bring, but also share life's happiness and joy too. We are also a community church in the sense that we seek to serve and link strongly with the local community around the church.
As a church family, Birtley Community Church aims to balance these three aspects in our lives — loving God, and in response to His love, in turn loving the Church and loving the community around us.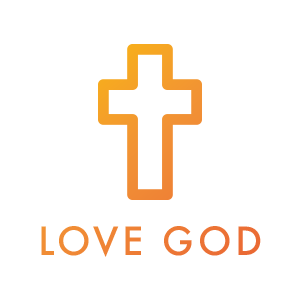 Love God
God is Sovereign and we want to acknowledge that in all we do. He died so that we may have life with Him. Our heart is that everyone would know they can live in relationship with Him. The bible says that every good and perfect gift is from our Father in heaven and we want to always thank him for all that is good in our lives and in the world around.
To live this out, we hold services at 10:30 each Sunday morning where we worship God together and receive preaching and teaching from the Bible. Sometimes we meet in large celebration meetings with other churches, either locally in Birtley or across the North East of England, as part of the Taking Ground group of Churches.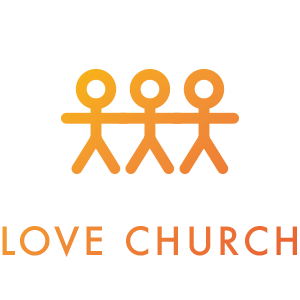 Love the Church
God put us in a family of people, the church. Our heart is to support, disciple and love each other. We are a community of believers that live for Jesus and support and pray for one another at the times when life is challenging. We aim to link with our fellow Christians locally, nationally and internationally.
To live this out, we have a number of activities that help us support one another and grow together. We have small groups where we can share lives and support each other; we have family lunches after some meetings so that we can have further times of fellowship together. Each year we spend a weekend away at a retreat centre again developing our fellowship.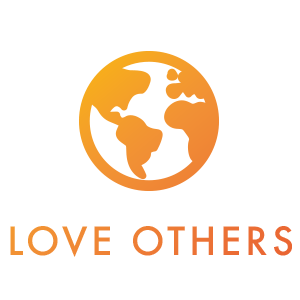 Love Others
God asks that we feed His flock, that we love others as ourselves, that we show them Jesus' love. Our heart is to fulfil this through welcoming them into our family, but also to actively engage, to support and contribute to the community that surrounds us.
To live this out, we run a number of activities that we trust will be suitable for visitors to attend. We run children's' activities, Messy Church and Royal Rangers  mainly for children whose parents aren't part of our fellowship.  We also visit schools helping deliver assemblies. For older folks, we have themed social evenings and our famous Ladies Breakfasts which aim to provide a comfortable environment to enjoy food and fellowship together.