Where people are important …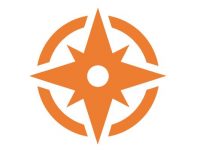 We have been meeting in Birtley since 2006, but the church has been active in Gateshead since the 1960s.
Situated in an area of Birtley called Elisabethville, just off the A167 and south of the Angel of the North, we strive to be a friendly, welcoming, family church, seeking to make a difference by serving and sharing our faith with the immediate community of Elisabethville as well as the wider area of Birtley.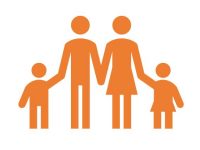 Although our membership is of all ages and all are welcome, our primary interest is growing relationships with our young families in our Messy Church and Royal Rangers groups as well as going into local primary school assemblies with "Open the Book".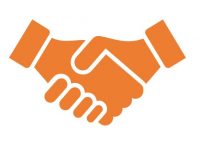 We are part of, and have close involvement with, a grouping of churches in the North East of England called Taking Ground, a  growing group of churches in North Yorkshire, Teesside, Durham, Wearside, Tyneside and Northumberland.
In addition, we work closely with Birtley Churches Together and are members of the Evangelical Alliance and support a number of Local, National and International Christian Ministries.