Birtley Community Church is led by a senior leadership team of Elders. Alongside this, we encourage many church members to hold leadership responsibilities, and a much larger group of members lead the various ministries and activities in our church.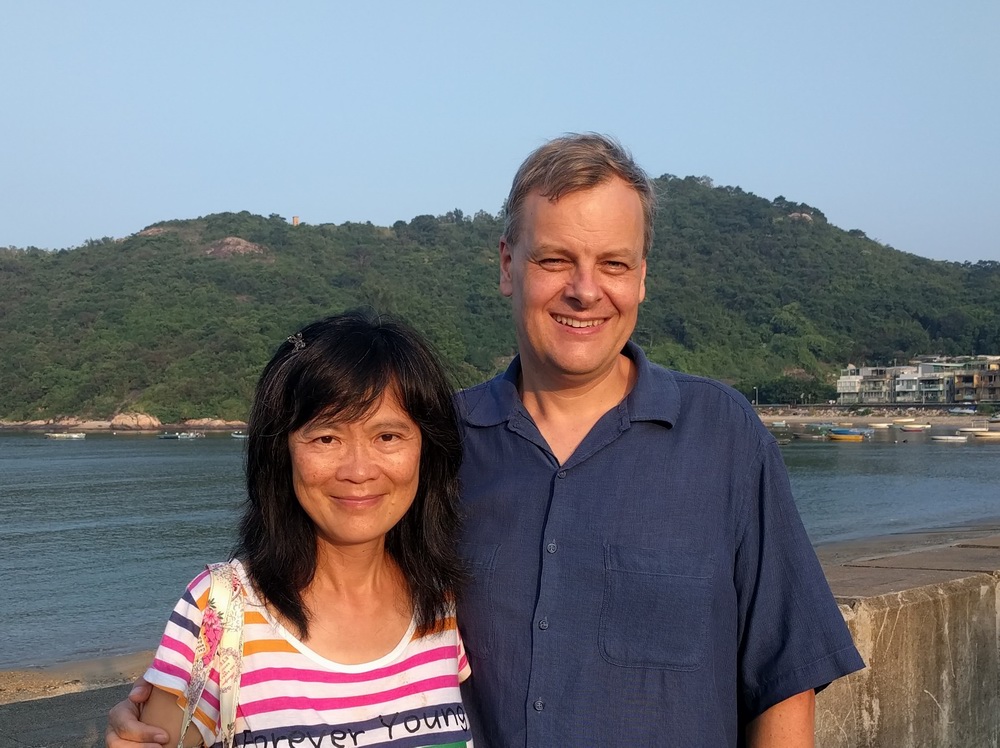 Patrick and Denise Briddon
Patrick and Denise have been married for 26 years, and have lived in the North East since 1991.
Patrick was born in Sheffield and moved north to work at Newcastle University. Denise was born in Hong Kong and has lived in the UK since 1988.  Denise worked as a manager in the National Health Service for about 20 years, but now devotes her time to trying to take care of Patrick and supporting the church. Patrick splits his time between working as Professor of Computational Physics at Newcastle University and leading Birtley Community Church with Denise.
They share a passion for mountain walking and outdoor activities, and have spent much time exploring wilderness areas in many countries of Europe and especially enjoy climbing mountains.  This experience is put to good use in leading the Royal Rangers outpost in our church, where children are also encouraged to enjoy outdoor activities. They have just completed a three year course at the Kings School of Theology and have been the senior leaders of Birtley Community Church since 2011.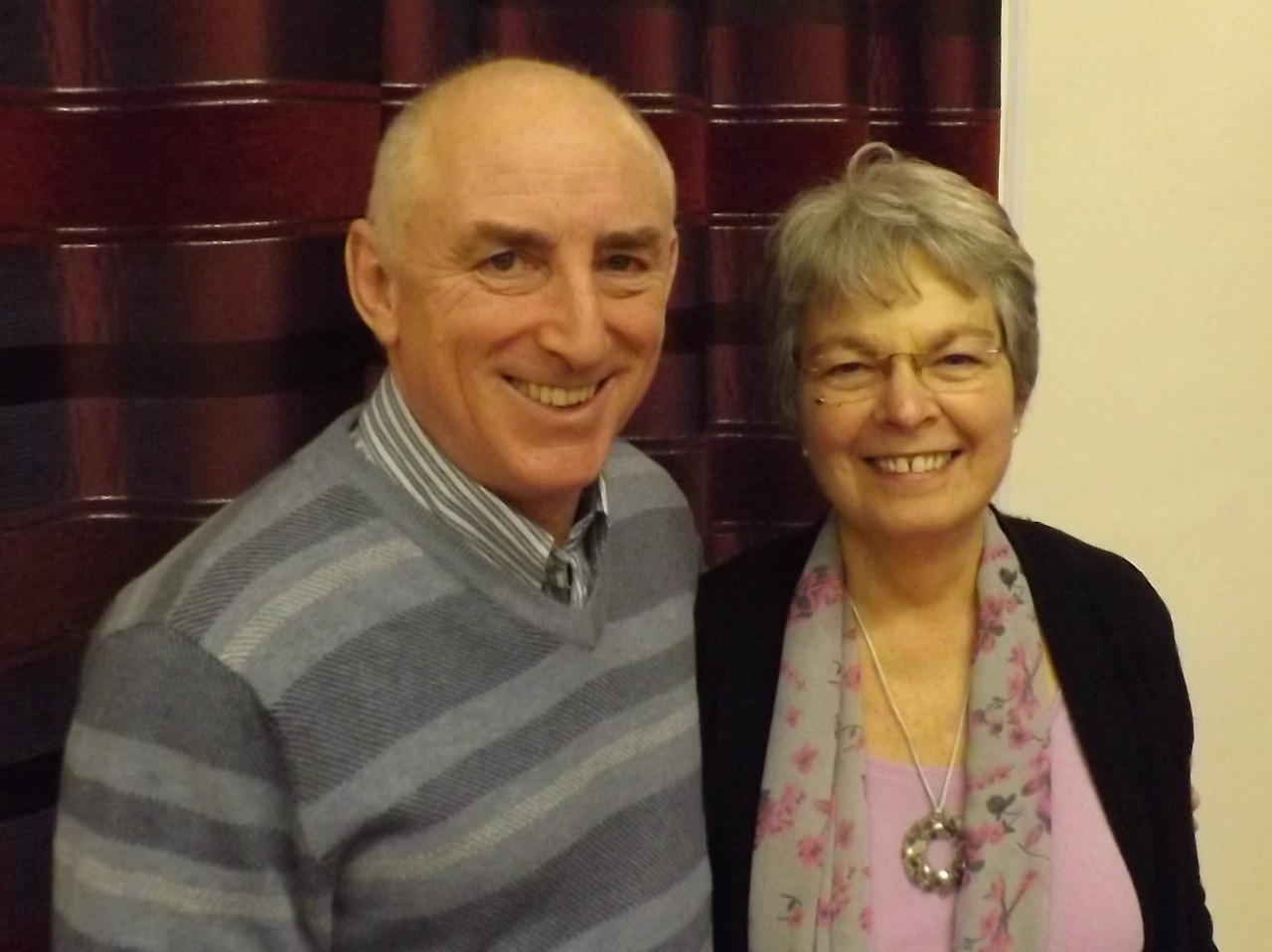 Phil and Linda Phillimore
Phil originates from Chessington in Surrey. He moved to the North East in 1970 to marry the Geordie lass he met two years earlier on holiday in Torquay. He spent 32 years in the IT industry, most of which at the Civic Centre in Newcastle. He retired early, in 2000. Linda is a "local lass", and hails from Lobley Hill in Gateshead. She trained in Northumberland as a Primary School Teacher working in Bensham and Wrekenton until she took early retirement in 1994.
They now live in Swalwell and have two grown up children and one grand-daughter, now at university. When not busy with their leadership duties in the church, Linda and Phil love to travel in Europe especially in "Meggy", their Mazda MX5. They both became Christians in their late 30's as the result of West End Christian Fellowship's "Christian Crusade" held in Whickham in 1988. They subsequently became leaders in that church, moving with it when it became Birtley Community Church in 2006. Phil has served as a Leader since the mid-nineties, with responsibilities for Administration and Worship, and is now a member of the Eldership Team. Linda has responsibility for Prayer, Pastoral Care, Catering and the Ladies Breakfasts.